Enhance Your Talent Management with our Coaching Software
Meet Elevated Employee Expectations
Address the significant gap between current offerings and what top talent expects for their careers.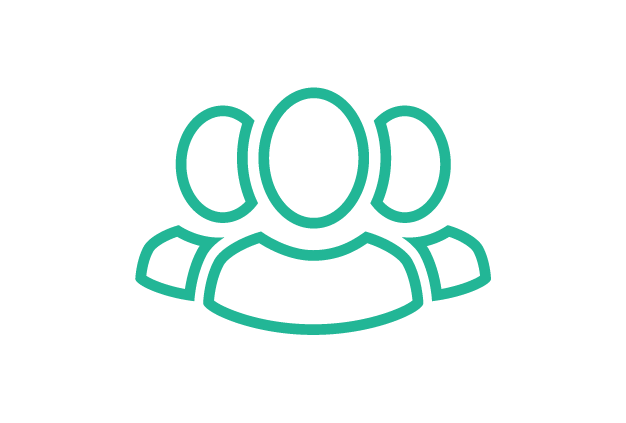 Support Managers to Grow Their Teams
Increase employee ownership in their experience, and create structures for manager involvement.
Stretch Limited Budgets Further
Low per-employee cost helps reach further down the org chart and tap into emergent talent.
Maximize Employee Adoption
Mobile-enabled, any-device, password-free, on-demand, and snackable make it easy.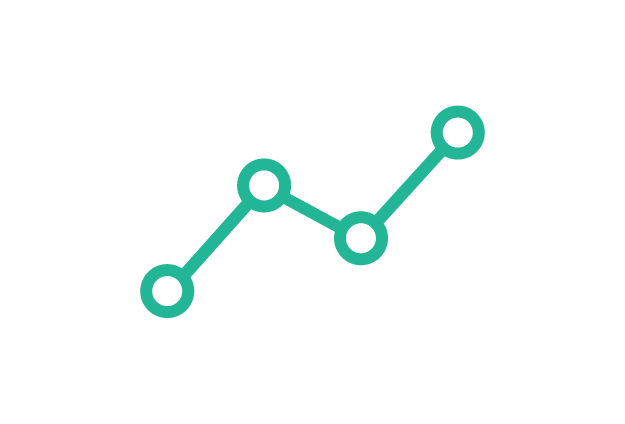 Demonstrate Impact and Capture Insights
Transparent analytics, useful insights, and helpful reminders all packed into beautiful reports.
Take a Look at How PILOT Works
Weekly Coaching Activities
Employees spend 10-15 minutes per week advancing their own careers through mobile-enhanced activities.
Monthly Live-Video Group Coaching
Employees get energized & empowered with powerful group coaching (recorded for those who miss it).
Customer Analytic Reports
Employee information is confidential while insights from coaching, including participation, are easily aggregated and shared.
Trusted By Industry Leaders